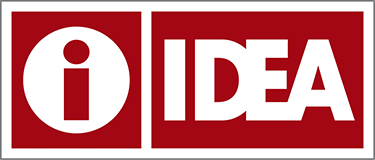 STEP 1: LOG INTO THE FACULTY PORTAL
✓ https://illinoisstate.campuslabs.com/faculty/
STEP 2: COMPLETE THE OBJECTIVE SELECTION FROM (OSF)
✓ Must be completed for every course, every semester by Oct 1 for Fall and March 1 for Spring.
✓ Select 3-5 objectives as essential or important. Designate the rest as minor.
STEP 3: CREATE EMAIL WITH LINK
✓ Ask students to bring a smart phone, tablet, or laptop on planned day.
STEP 4: ADMINISTER IDEA IN CLASS ON PLANNED DAY
✓ Do not give IDEA on a low attendance day.
✓ Once in class, explain the importance of IDEA and read the recommended statement.
✓ Send the email with the course-specific link.
✓ Step out of the room.
STEP 5: ACCESS SURVEY DATA
✓ Data reports are available after grades are released to students.